Sara Brown Events
Virtual, Hybrid & Live Event Management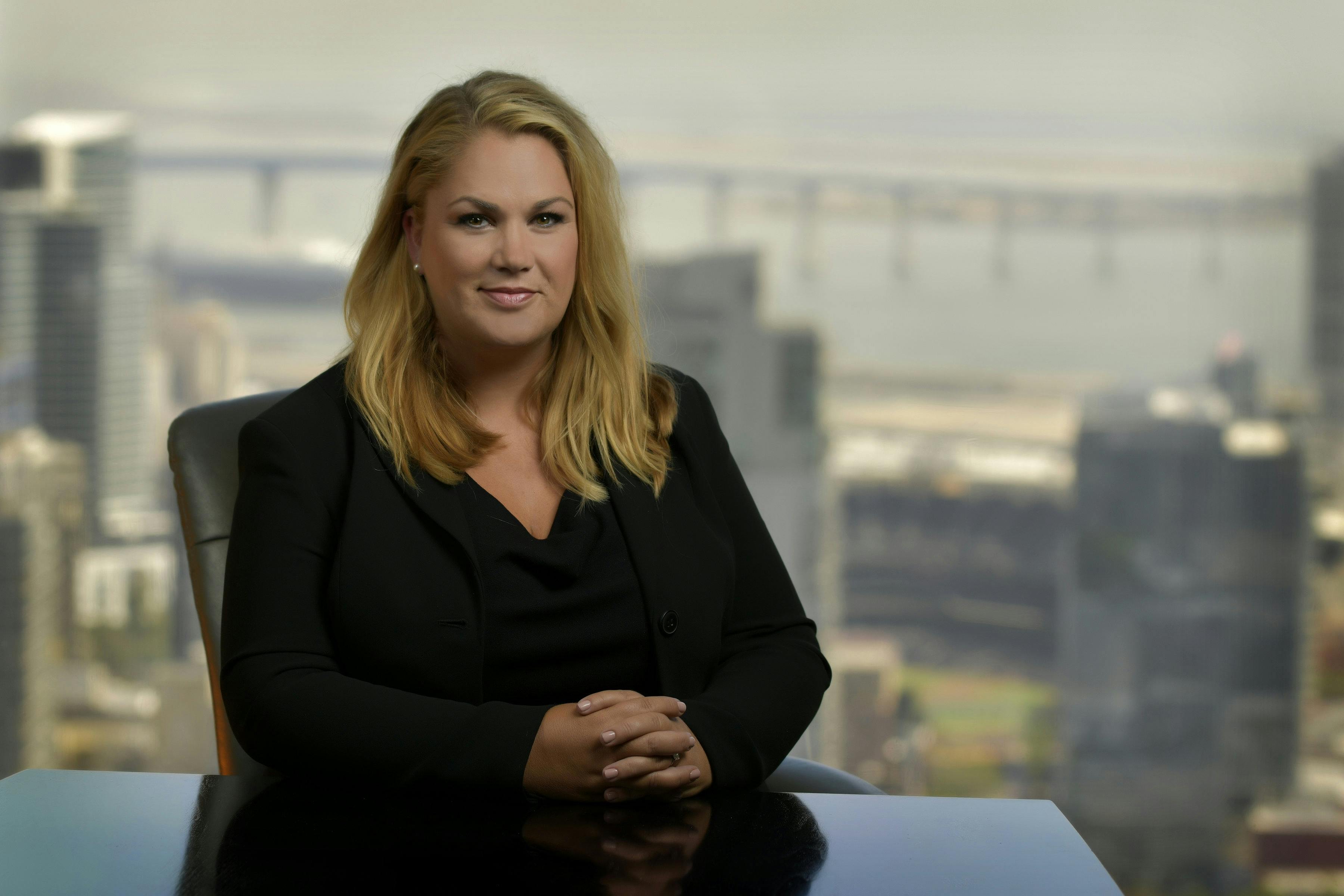 20 years of event management expertise
Sara Brown Events is an industry leader in event planning, meeting management and production design. With over 20 years of professional event experience and unparalleled integrity SBE has perfected the process of designing events that create impactful moments for guests, both virtually and in-person.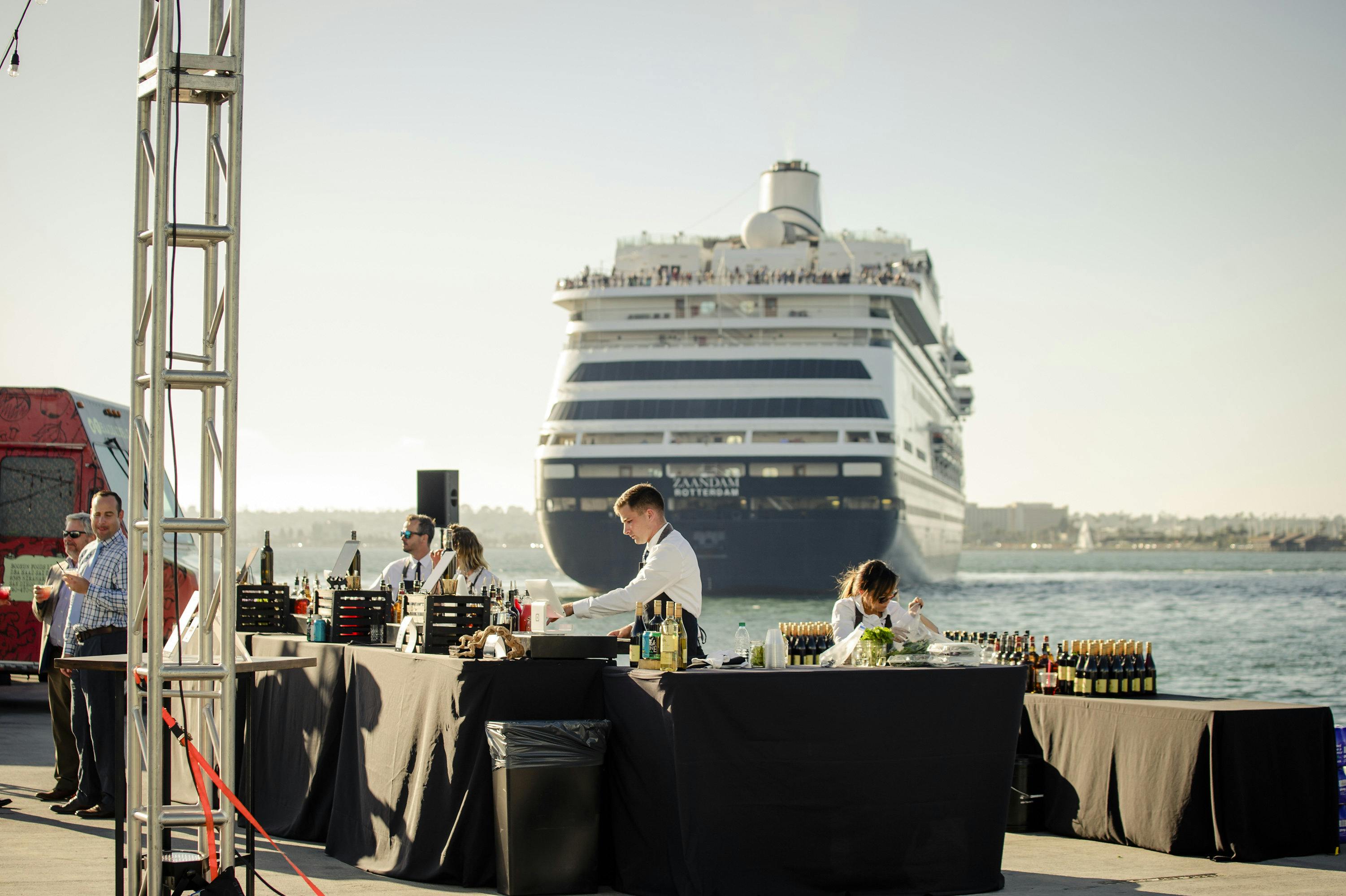 Where your

impossible becomes our possible.
With our resources, relationships and knowledge - we execute with ease. Put the stress of logistics on us and we'll make you shine in the end.
Step Inside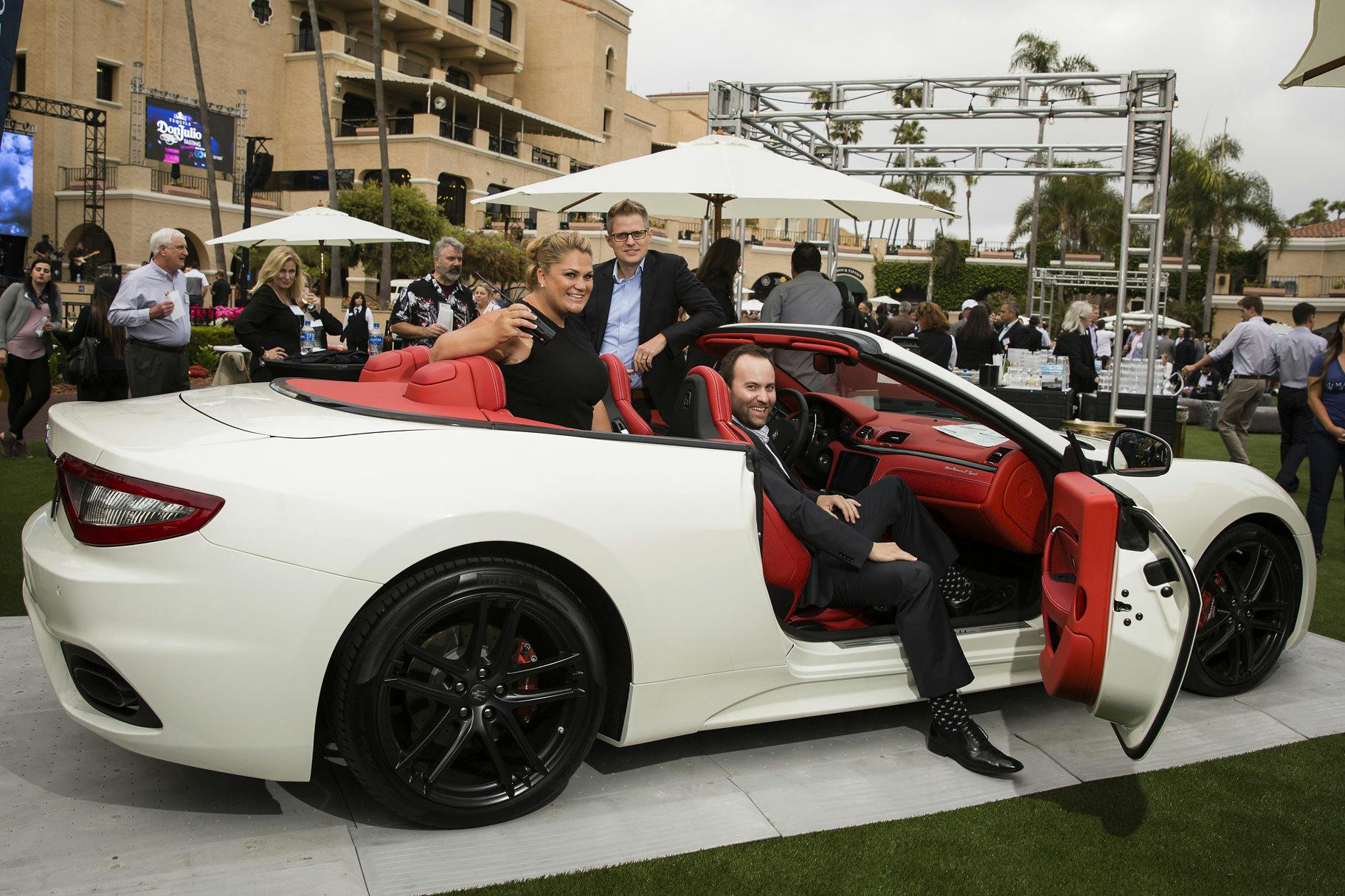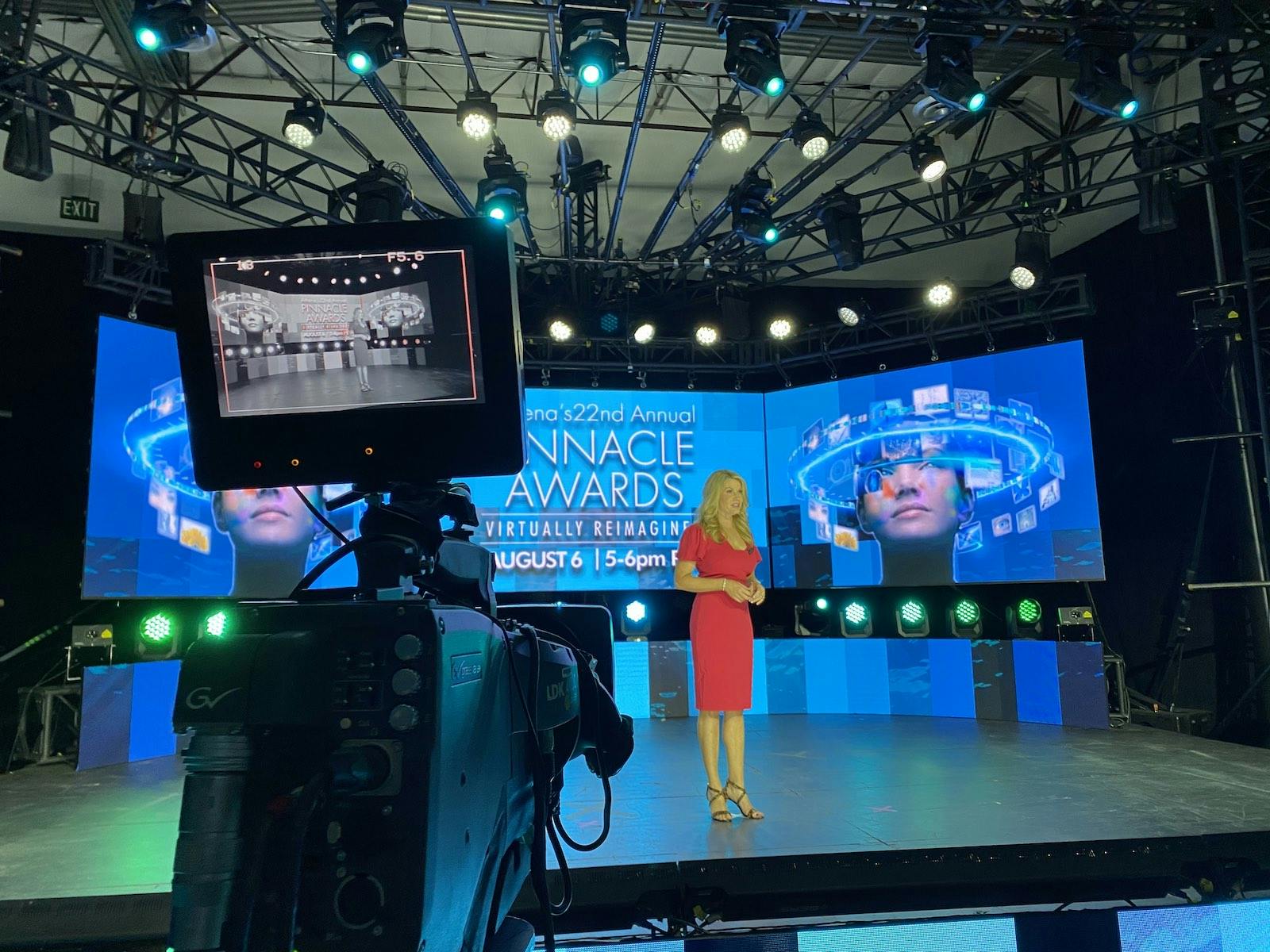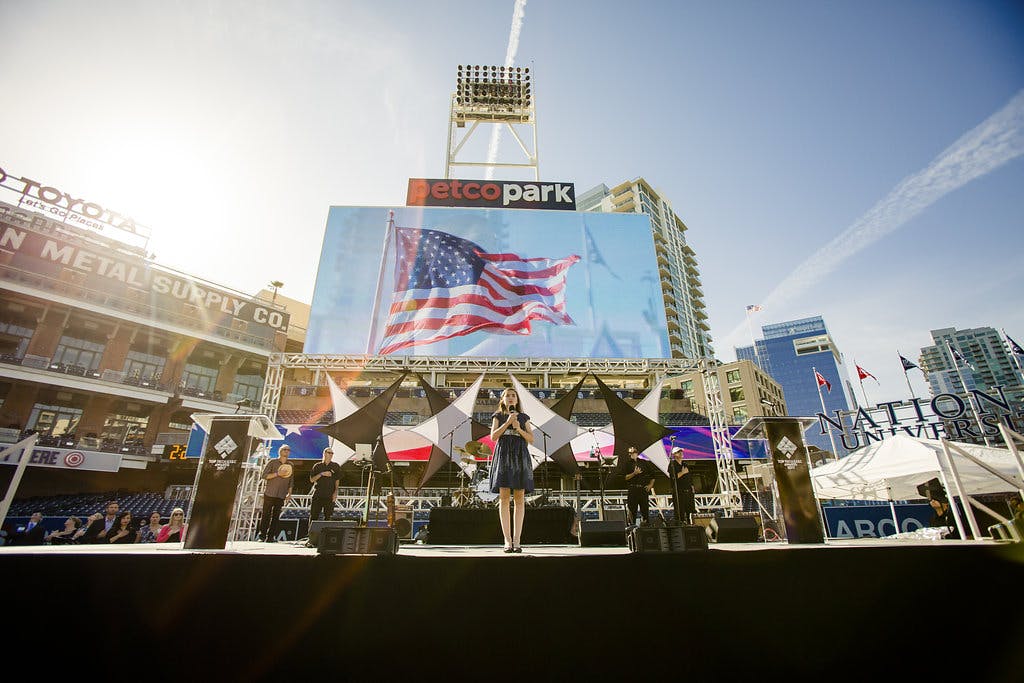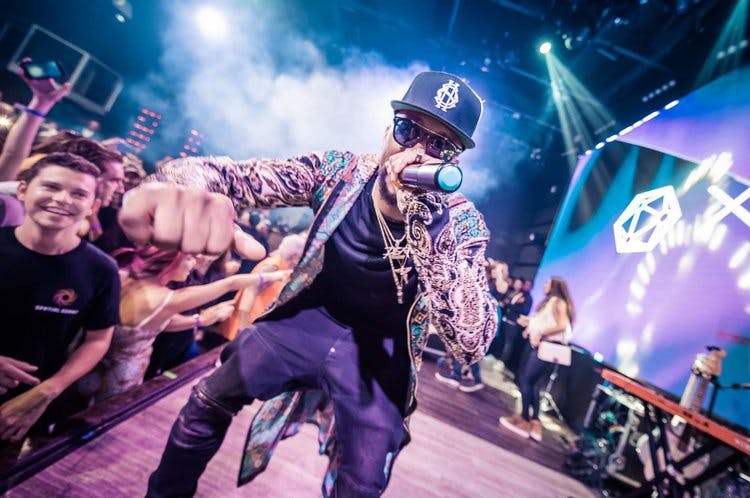 Sara Brown is not only professional and efficient, she is continually flexible and accommodating to the evolving needs of her clients to ensure the final product maximizes potential outcomes. Monarch School has worked with Sara Brown on a broad variety of projects and she has responded with excellence to each diverse event.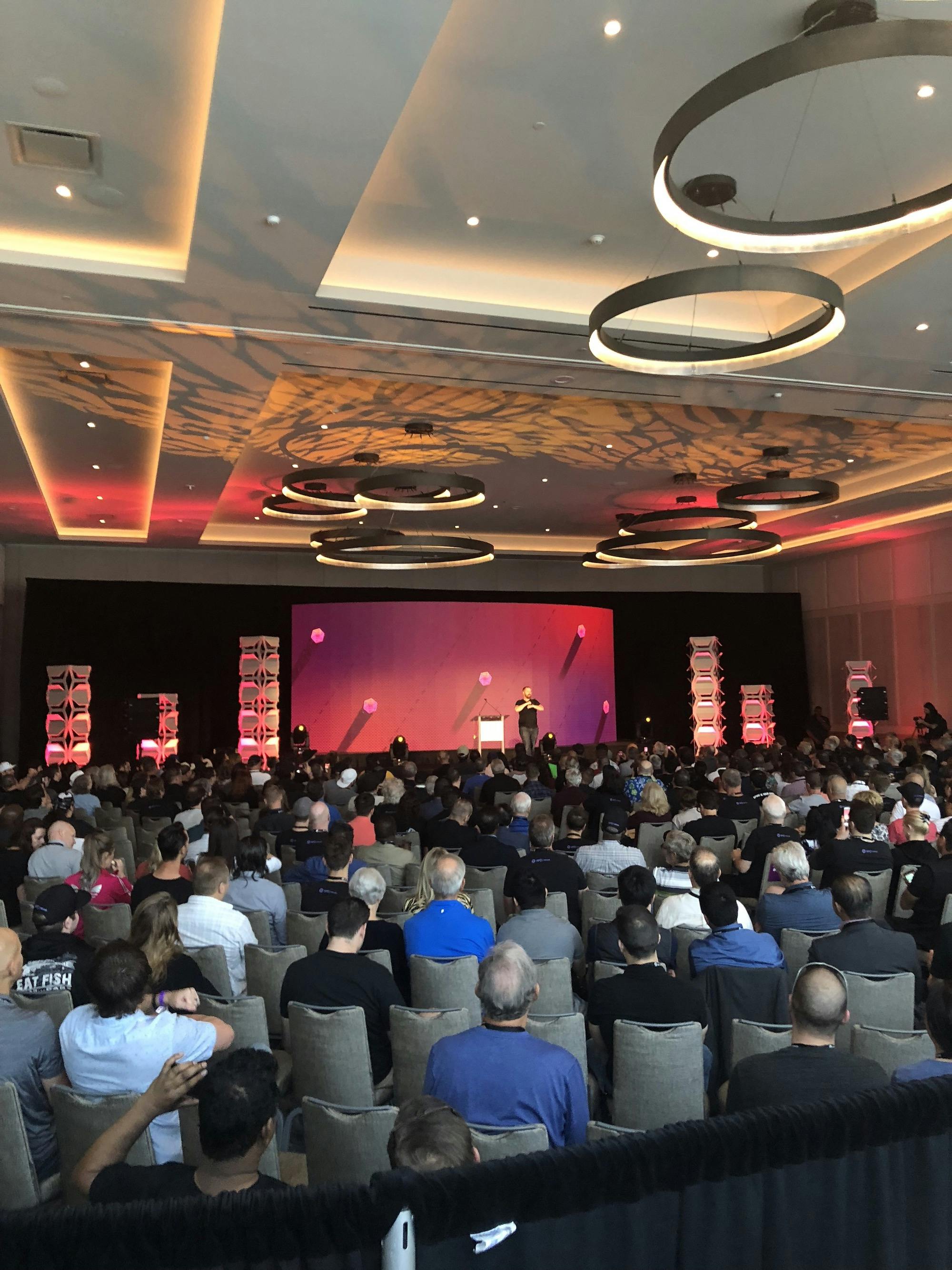 Let's make your next event a hit
Ready to work with an event management team that understands event goals and helps deliver unforgettable results?